[column width="1/1″ last="true" title="" title_type="single" animation="none" implicit="true"]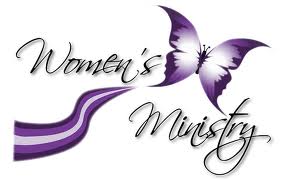 Purpose of Ministry:
Sister 2 Sister seeks to foster and encourage the spiritual growth and development of women through thought provoking sister centered dialogue. This ministry desire to help our sisters strengthen personal relationship with the Lord, and with each other.
Membership Criteria:
All women are welcome to participate.
Contact:
Rev. Makela Nicole Benoit at makelabenoit@yahoo.com
[/column]