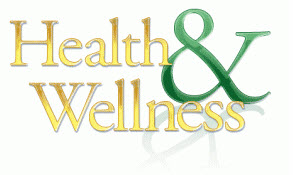 Purpose of Ministry
To provide the members and guests of Fame Oakland with services and information regarding Christ-centered health and wellness of body, mind, and spirit through programs, services and information.
Objectives
. Help the congregation understand health as an integral part of the faith of the Christian Church.
· Promote the health concerns of members and visitors.
· Advocate access to health care as a right and not a privilege.
· Challenge and work to reform the unjust structure of the health delivery system.
· Seek to make our denomination a healing faith community.
· Collaborate with community organizations to improve the health care system.
Membership Criteria
A member of FAME in good and regular standing, interested in improving, maintaining or advocating a healthy church and community.
Ministry Structure
Coordinator – Appointed by the Pastor each conference year
When the Ministry Serves and/or Meeting Schedule
Monthly, depending on the particular event and activities on 3rd Sunday.
Contact
Sheryl Thomas
Email: sheryl_thomas@comcast.net