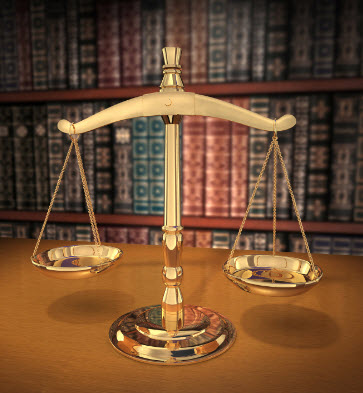 Purpose of Ministry
To provide legal information to the FAME community, members of the Oakland community and counsel to the church administration and AME connection.
Objectives
• Provide awareness regarding legal issues to those who would otherwise not be able to obtain this information anywhere else.
• The objective is to provide legal information (not legal counsel)and to point people in the right direction regarding their legal issue.
Membership Criteria
Persons interested in the legal field and who have some legal experience; the ministry welcomes law clerks, paralegals, attorneys who wish to serve in this ministry.
Ministry Structure
As it pertains to the Legal Counseling Hotline, the paralegal retrieves the messages on a weekly basis and forwards those messages to the attorney with the applicable expertise based on the caller's needs. As it pertains to seminars and legal consultation nights which are held on a quarterly basis, all members coordinate these projects. On the day of the seminars, the paralegal will manage participants and ensure confidentiality; attorneys provide legal information to participants.
When the Ministry Serves and/or Meeting Schedule
The ministry meets every other month to discuss ministry goals and upcoming seminars, legal consultation nights, legal issues presented by callers to the Legal Counseling Hotline.
Contact
Aundrea Brown
Camille D. Stroughter, (415) 595-7837