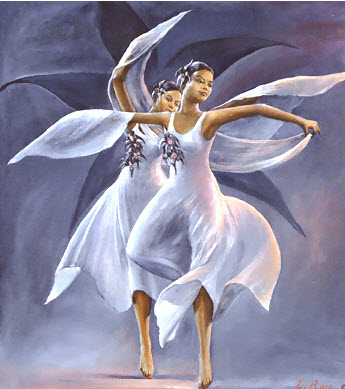 Purpose of Ministry
To help those that feel a call to the ministry of dance by preparing and educating them through scripture and the song of dance.
Objectives
· Give worshippers a chance to receive the ministries highest level
of praise for GOD through movement.
· Praise dancers learn the essentials of dance, flexibility, mobility
and balance.
Membership Criteria
Members should have a strong desire to give God Praise, dance as a group, and a commitment to excellence. Open to ages three to 19 years of age. No experience is necessary. Praise dancers will be taught how to dance.
Ministry Structure
The FAME Liturgical Dance Ministry is comprised of a Director who is appointed by the Pastor and the dancers who are called members. The director is responsible for the choreography of the dances; however, members are encouraged to develop dances with the guidance of the director.
When the Ministry Serves and/or Meeting Schedule
Please check back for meeting/practice schedule.
Contact
Stacy Thompson
Email: SpThompson22@aol.com