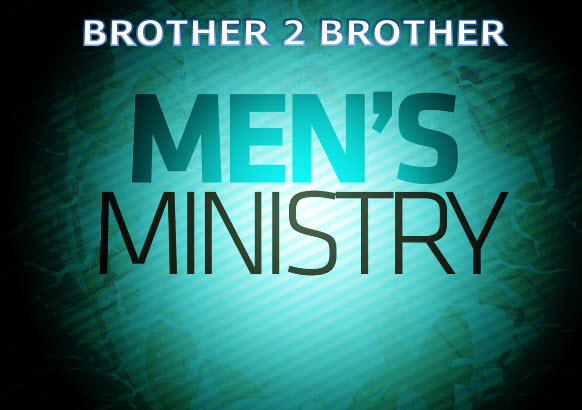 Purpose of Ministry:
Our purpose is to help brothers to break spiritual strongholds, Build enduring relationships with each other and become champions in our various communities
Objectives:
We seek to accomplish that purpose through a three point learning process to
A) LEAD WITH INTEGRITY: We are the men that the Lord has called for such a time as this. We must exemplify Kingdom Character. As we follow the King of kings and Lord of lords we become for our communities.
B) STAND FOR EXCELLENCE: It is ever our goal to be refined by the perfect will of God, the forgiveness of Christ and the empowerment of the Spirit into great servants in a world hungry for authentic commitment.
C) WORKING FOR CHRIST WITHOUT COMPROMISE: He is the great Savior who showed love through obedience, faith without doubt and grace without boundaries. This is how we must work for revolutionary transformation today.
Membership Criteria:
All men are welcome to regularly attend and participate (not just spectate) in our monthly gatherings. Each participant must be willing to share with us in these ten principles called "The Trusted 10:"
Brother, you can trust me:
1 ) to be faithful to God's Word and God's way
2 ) to be a man whom your children are safe to be around
3 ) to be a strong, honest and positive man
4 ) to be responsible for my word and honor your integrity
5 ) to be a good listener first before offering advice
6 ) to be present and prompt even during hard times
7 ) to be a friend who has your back
8 ) to do what is right and not judge you when you fail or fall
9 ) to do what I say I will do, and be who I say I am
10 ) to help you meet your dreams, goals and needs
Ministry Structure:
Our gatherings open in prayer, after which we engage in a theme for the month based on Scripture. That Scripture is read and broken down into applicable points of growth as we collectively share together our experiences around becoming more like Christ in our spirit, our communities and the Church.
When the Ministry Serves and/or Meeting Schedule:
We gather together at First AME Church on the 4th Saturday of the month from 9:30 to 11:30 AM. Many of us have brunch together at various off-site locations after our time of growth in fellowship with each other and "followship" of the Word
Contact:
Main Office: (510) 655-1527
Minister LaShan Mims – ministermims@gmail.com