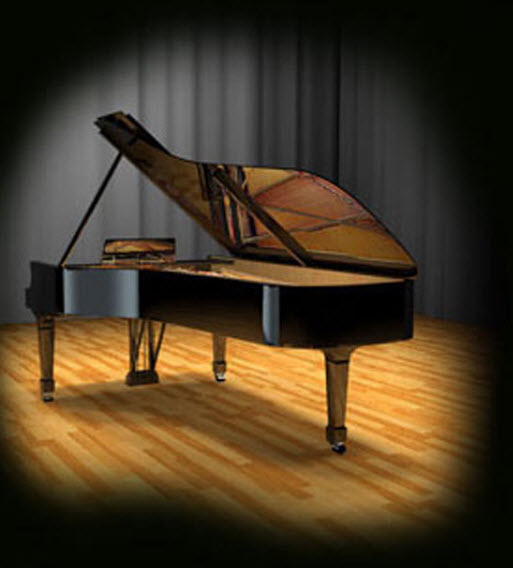 For more than twenty years, the FAME Music Department has been one of the leading ministries in the church. This music department has been led by some of Gospel's greatest musicians:
Nathan Johnson, Tina Bryant, Ken Little, Ronny Mills, Rodney McBride and our current Minister of music Rev. Jeffery Williams. The Lord has tremendously blessed this ministry!
There are five choirs within the Music Department. They are the Mass Choir, Voices of FAME, Augustus Bowie Male Chorus, Epiphany (Women's Chorus), and the Youth and Young Adult Choir. There is music for everyone.
The FAME Music Department is a host of inspired singers that brings ministry of the Word through song for the encouragement of God's people.
Music Ministry Presidents:
Voices of Fame – Brenda Payne, brenda_payne@yahoo.com – 510-385-9340
Epiphany – Keishia Gee, keisha01@msn.com – 510-418-0199
Male Chorus – John Noble – 510-377-9250
Music Ministry Rehearsal Schedule
Rehearsal Schedule
Tuesday before 1st Sunday – 6:30 Mass Choir
Tuesday before 2nd Sunday – 6:30 Male Chorus, 7:30 VOF
Tuesday before 3rd Sunday – 6:30 Epiphany, 7:30 Male Chorus
Tuesday before 4th Sunday – 6:30 Epiphany
Tuesday before 5th Sunday – 6:30 Mass Choir
PRAISE DANCE TEAM –
Every Friday, 5:45pm – 7:00pm (except the Friday after the 4th Sunday)