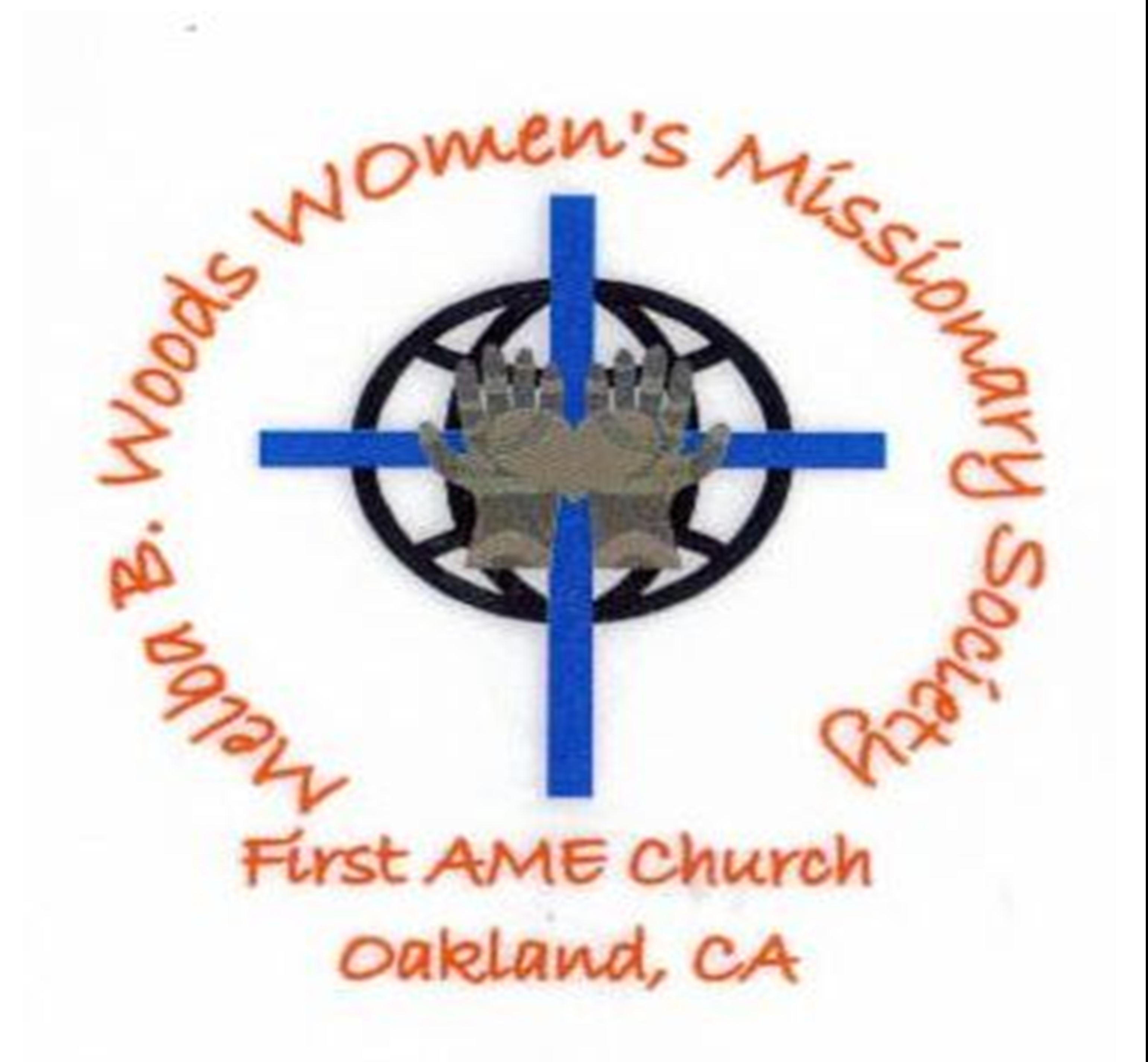 Mission of the Women's Missionary Society
We are called to strengthen our faith and sent to continue the ministry of Jesus Christ by service and witness in the world.
Purpose of Ministry
To help people grow in the knowledge and experience of God through His Son, Jesus Christ, through continual Christian Training as well as individual and collective mission work, thus challenging them to respond to God's redemptive plan in the world.
Objectives
• To provide materials and programs which will enable every member of the African Methodist Episcopal Church to become mission conscious and involved in the same.
• To coordinate and unify the work of the missionary society structure for maximum involvement and effectiveness.
• To seek fellowship with people in all lands by initiating and maintaining a support system that will enable all people to achieve fulfillment.
• To be concerned for the social, economic, physical and spiritual life of the individual·To serve and help others.
• To lead young people into full Christian ministry development.
• To support the work of the Connectional, Episcopal and Conference Women's Missionary Society
Membership Criteria
Any woman, except an itinerant elder, who is a member of the African Methodist Episcopal Church in good and regular standing, is eligible for membership. Men and Itinerant elders may become associate members.
Ministry Structure
Officers are elected each Conference year.
When the Ministry Serves and/or Meeting Schedule
WMS meetings are held on the 4th Saturday of each month at 11:00am in the D.O. Walker Hall.
Contact
Main Office: (510) 655-1527
Dolly Woodson, WMS President – dollywoodson@gmail.com