First Lady
</h2 >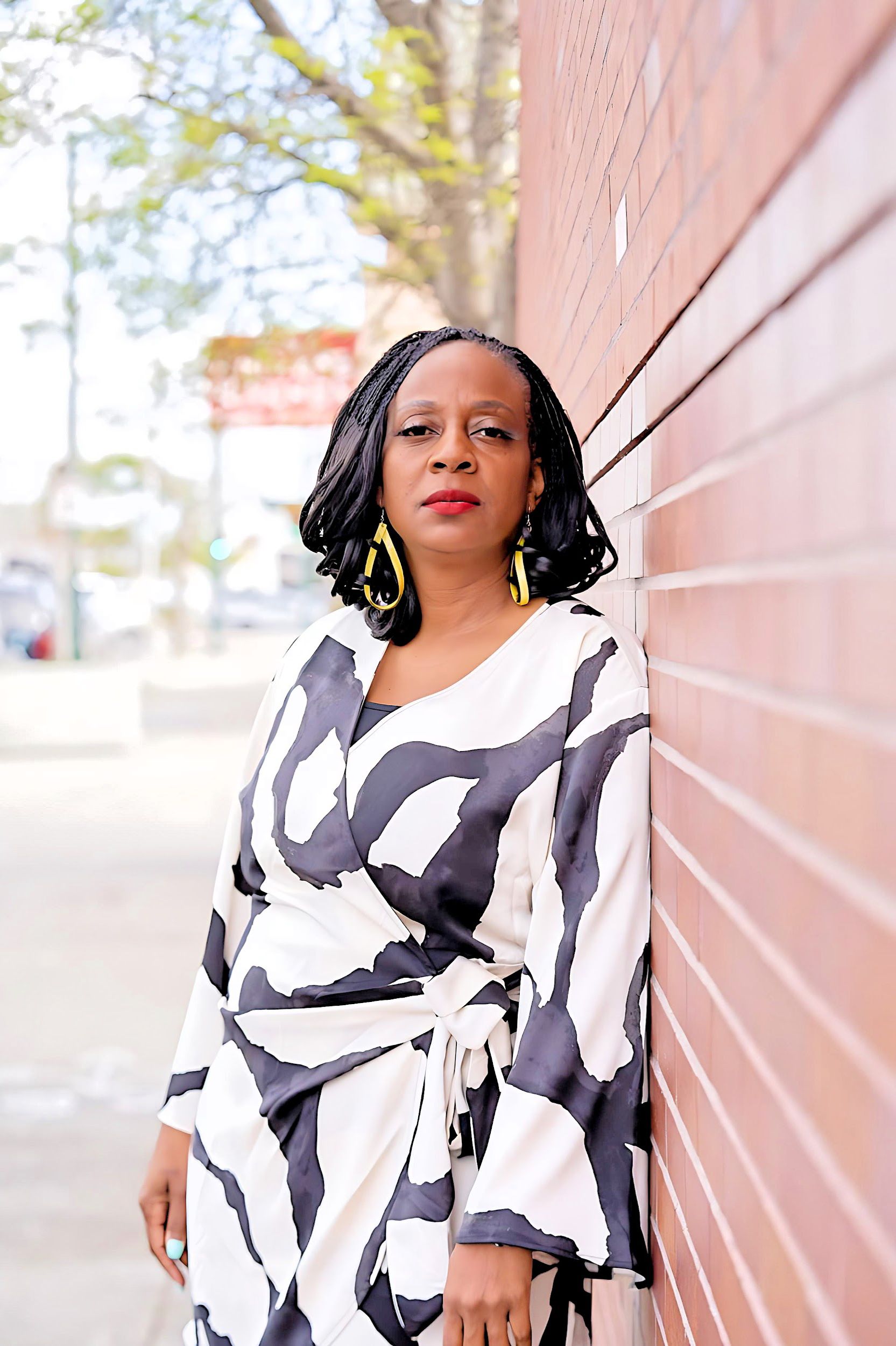 REV. AMITTIA
BRADLEY SMITH
With a heart full of love and passion for SHARING God's immense love with everyone she encounters, Rev. T is a force to be reckoned with.
Holding degrees from Morris Brown College, Clark Atlanta University, and Columbus State University, she's a master in education and a specialist in inspiring souls. From Seville, Spain to Cape Coast, Ghana, Rev. T has traveled the world to explore her love of teaching and spread her message of hope and encouragement.
Ordained an itinerant deacon and elder in the AME church, she's also a published author who has facilitated various workshops and training sessions. She is also a member of Alpha Kappa Alpha Sorority, Inc.
Married to Rev. Dr. Rodney D. Smith, Rev. T is the proud parent to three amazing children, HoneyRose, Royal and Rodney Jeremiah.