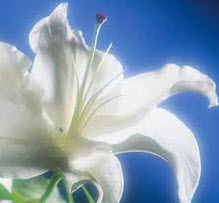 Bereavement Ministry
The death of a loved one is something we will all experience at some point in our life's journey. Grieving is often a very difficult and painful process that takes a lot of time and energy to move through.  For assistance, please call: Jean Fuller, 510-671-0956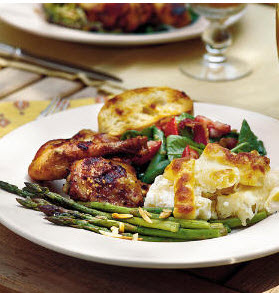 Feeding Ministry
The Feeding ministry began in the spring of 2000 in response to call for more action by the local churches to become involved in Feeding the homeless. Our initial program was developed in partnership with St. Vincent DePaul Catholic Church.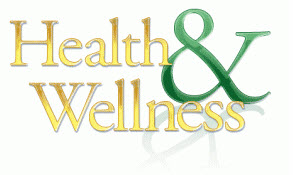 Health Ministry
To provide the members and guests of Fame Oakland with services and information regarding Christ-centered health and wellness of body, mind, and spirit through programs, services and information.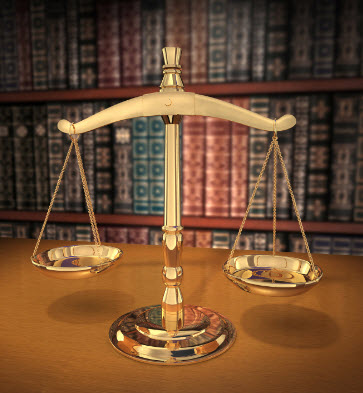 Legal Ministry
To provide legal information to the FAME community, members of the Oakland community and counsel to the church administration and AME connection.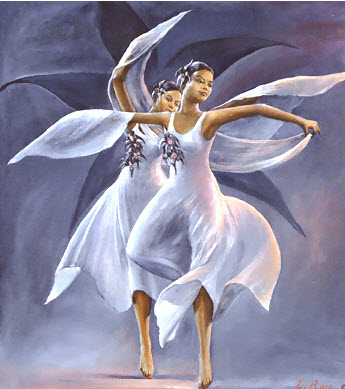 Liturgical Dance Ministry
To help those that feel a call to the ministry of dance by preparing and educating them through scripture and the song of dance.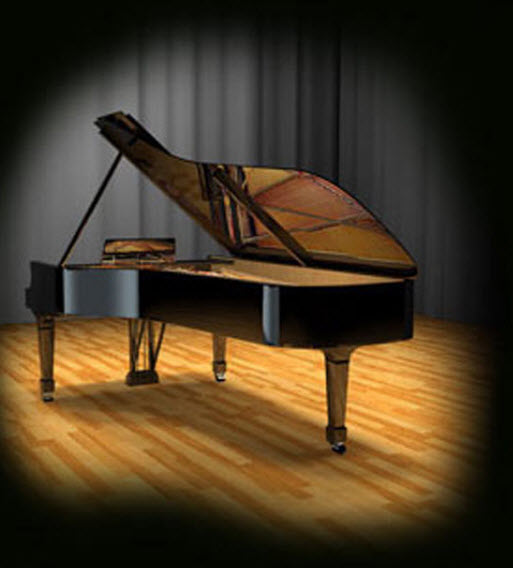 Music Ministry
For more than twenty years, the FAME Music Department has been one of the leading ministries in the church. This music department has been led by some of Gospel's greatest musicians.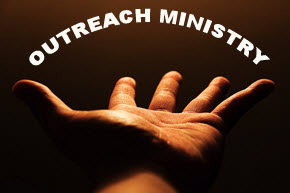 Outreach Ministry
FAME's Outreach Ministry mission is to assist members of FAME and the local community with family and personal needs in obedience to the Word of God to aid our fellow men/women.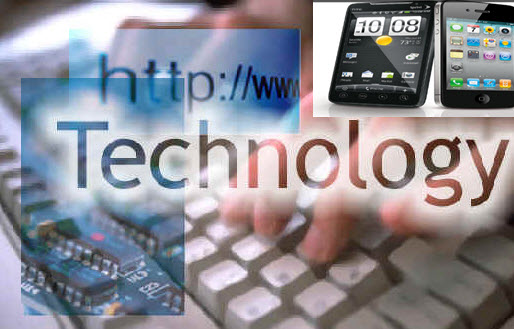 Technology Ministry
The purpose of the Technology Ministry is to aid other ministries and organizations in effectively using technology to enhance their mission and goals for the Church and community.